Why Join Our Team?
---
Beginning with a single assistant, our team quickly grew to 28 professionals, gaining like-minded team members who were hungry to learn and thrive within the industry. We are high-energy professionals with a focus on building a collaborative and fun office culture. Stubbs & Bammer chose Laguna Hills as the perfect central Southern Orange County location for clients and agents. We're laser-focused on our long-term growth goals.
We are looking for individuals who are ready to push themselves - and us - so that we can all grow together.
Open Roles
Licensed Real Estate Agent
Are you a laser-focused agent looking for a team? Let's talk to see if you are a good fit to join our team!
Real Estate Agent Intern
Are you ready to make the leap into real estate or about to transition into an agent? We are looking for interns to join our team.
We Provide Tools and Guidance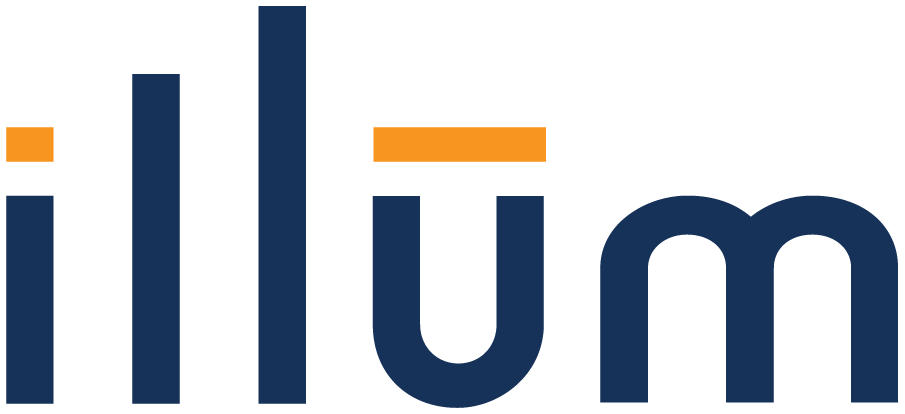 Tom Ferry Coaching
Illum is a Tom Ferry Coaching platform that provides tools, resources, training and more that you'll have full access too! Continue to learn from the best in the business so you can succeed to your highest potential as as Real Estate Agent.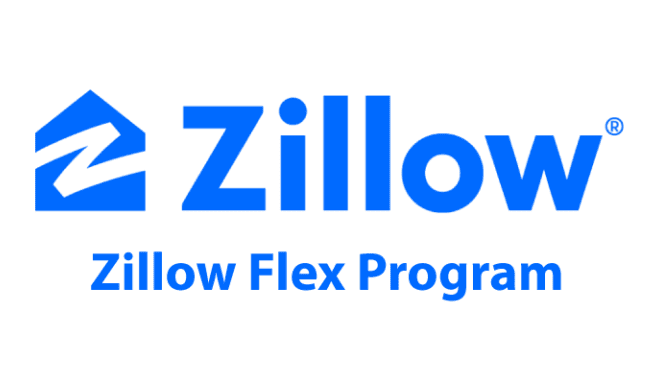 Zillow Flex Partner
Zillow flex provides connections and leads to our agents to convert them to to home sales. We have been selected as a Zillow Flex team after proving that we are the best Zillow Premier Agent team in Southern Orange County.

Ylopo Lead Generation
Ylopo provides our team with leads and clients through dynamically displayed data driven, real estate specific ad campaigns.
Team Support
We are here to provide support from all angles. Our support includes role plays, team training, one-on-ones with team leads office space, marketing staff, transaction coordinator, operations staff, inside sales agents and more. Plus access to all First Team access and amenities.
What We Do
Families Helped
We've helped 207 families find their home
Team Size
We currently have 28 agents on our team
Sales Volume
We have sold $103,203,186 in sales volume
What Our Clients Think
"We feel very lucky to have done business with them and we consider them some of our first friends we made out here in California. We would recommend them highly and will use them again if any of our friends or family move to the area! Do yourself a favor and take any opportunity you have to work with them. They're the best!"