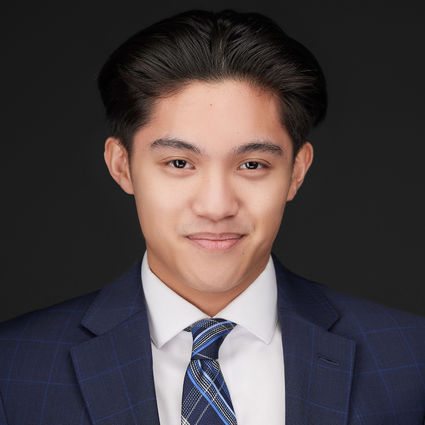 Dylan Decuna
Realtor® | DRE# 02165669
A little about me
and why I love real estate
Dylan is all about efficiency and simplicity, when it comes to real estate, he can make that happen. He prioritizes communication and honesty which results in satisfactory transactions amongst his clients. In the midst of today's market, there is no worries when working with Dylan.
Becoming a real estate agent opened up many opportunities for Dylan, whether that be the various types of properties to work with or creating relationships with clients, the possibilities are endless. He's always been fond of making a name for himself and bringing the best of his abilities to do well in activities he feels entitled to. With that being said, it's what makes him great!
Growing up in Orange County, CA, Dylan very much enjoys bodyboarding at the beach in the summer and snowboarding up in the mountains during the winter, two completely different sports, but both physically and mentally demanding in each their own. Often, he is able to keep himself busy by learning new ways to become successful in today's world and going to the gym to stay in shape year-round. By setting short and long-term goals each year, Dylan is able to set standards that will not bring him down.