First Time Home Buyer Seminar
A free event dedicated to instilling confidence in first time home buyers to take the next steps after attending our Buyer Consultation Webinar.
June 14th 6:30 PM | Online
VIP Buyer Program
Go from
a
first-time home
BUYER
to first-time home OWNER
without OVERBIDDING
on homes
We do this by:
All-Inclusive Consultation through the process

8am-8pm Property Tours & Virtual Property Tours by Request

Expert Contract Negotiation & Non-Biased Advice

Certified & Licensed Document Management

8am-8pm Guaranteed Communication
Our Guarantees
Unconditional Guarantee:

Satisfaction Guaranteed
If you're not satisfied with our service, we'll refund you our commission
If House Hunting with us isn't what you thought it would be, cancel the agreement anytime.
Conditional Guarantee:
Hate it and List for FREE
If you hate your home and want to sell it, we'll list it for free
***You must purchase another home with us
When we onboard clients, they receive the following BONUSES to ensure that you are taken care of after you close on your home:
Property Homework Package ($2,000 Value)

Physical Inspection of Property
Termite Inspection
Roof Inspection

Exclusive Access to Off-Market Inventory

Daily Email with Off-Market Properties

Preferred Vendor Consultations + Services ($1,015 Value)

2 FREE Hours of Handyman Labor
FREE Deep Clean (including Windows) After Move-in
2 FREE Hours with our preferred designer
FREE Consultation from a Painter & Flooring Expert

Qualify for a loan in 24 hours

Our Preferred Lenders can qualify you in 24/7

EMD Money Back Guarantee

Lender guarantees on Loan Contingency

FREE Budgeting Consultation ($300 Value)

Free Consultation with our Accountant (Brenda)
Meet Your Host
Christian Stubbs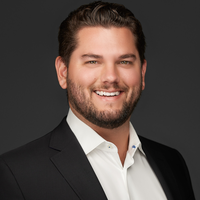 As a young Entrepreneur in the Real Estate industry, Christian Stubbs has created a reputation for himself in a rather short amount of time. Before the age of 30, Christian has managed to build a personal real estate sales career helping over 60 families buy, sell and/or invest in Orange County, CA while simultaneously co-founding and building a successful Real Estate Company, SBLuxuryGroup.com. This Team has gone from inception, to scaling to over 200 transactions totaling over $150m in sales volume within its first two years.
Why Attend?
To learn how our clients are being successful in the current housing market
To learn about financing and what options will work the best for you
To learn about our VIP Buyer Program
Ask a real estate professional the questions you have about the home buying process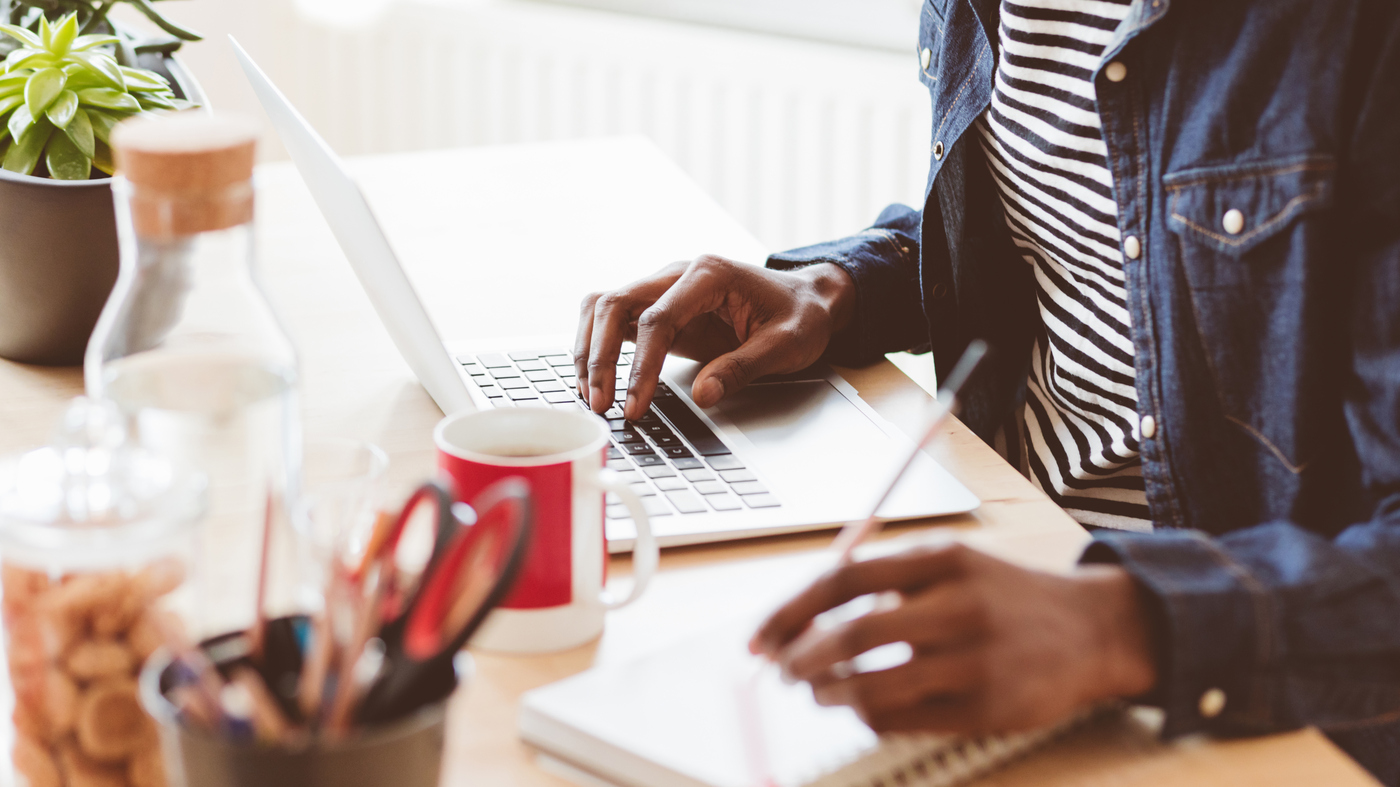 "I have been working with Christian for over 2 years and the experience has been outstanding! He is always available, very responsive, and accomodates last minute requests very patiently. He arrives to showings before you and is always greeting you with a smile! He has a very pleasant personality and will go to bat for you, and negotiate the right deal for you. You cant go wrong with Christian. 100% recommend!"
"I am very impressed with Stubbs and Bammer Luxury Group. I give them a 10 out of 10. Christian Stubbs and his team helped me find the right house. Christian is very patient and professional. He has immense knowledge in his area and understood my needs and shortlisted the houses that suits me best! He helped me all throughout this journey at every step and finally I moved into my new house on Sep 8. I thank Christian and his team to help me find my dream house, at this difficult time."
"We had the best experience with Christian and his team. They were extremely helpful, knowledgeable, and attentive. We were first time home buyers and Christian put us in contact with everyone we needed to talk to and coordinated everything for us. His team made a very stressful process effortless. We can't say enough positive things about them!"