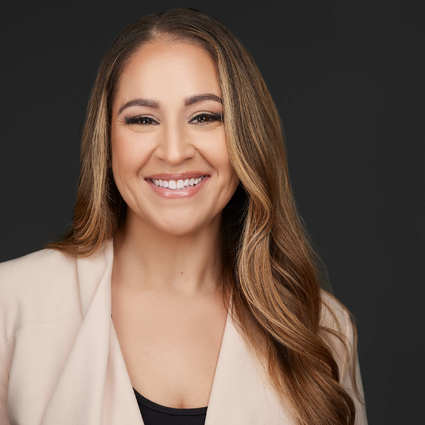 Micheline Ashcraft
Realtor® | DRE# 02146403
A little about me
and why I love real estate
"My name is Micheline Ashcraft and I'm a licensed Realtor. I have the extreme privilege to work with the Stubbs + Bammer Luxury Group with First Team. I was born and raised in California. Born in Los Angeles and planted roots in OC for over half my life lastly in Rancho Santa Margarita. For the last 17 years, I call the Temecula Valley my home while even marrying my husband locally at a cute little Farm venue in the Wine Country 15 min away from where we live. In the time I've been here it has truly grown and flourished.
I'm also a small at-home business entrepreneur that loves painting laser-cut art I create. I also love photography from landscapes, automotive to my two Frenchies Kona and Stella who love to ham it up for the camera. I've been described as loyal, diligent, a team player and very persistent. Real Estate has always been a dream job but I just never took the leap.
For 20 years I worked in the medical field from Medical Billing for a well respected ambulance company to being a Lead Admitting Clerk at Saddleback Memorial for 5 years in the ER, to over 5 years as a surgical counselor, scheduler and surgery check in for a very fast paced ophthalmology practice with up to 100 surgeries a week with multiple Dr's.
My life has revolved around guiding patients, educating them, advocating for them with medical insurance companies to holding their hand on surgery day to help calm their nerves being empathetic to while I do this daily, they do not. I also had the honor at being there to congratulate them on their new sight during post op check ups after their surgeries. I promise to not only use these skills to help my clients but to maintain their very trust, respect and communication that makes every relationship successful.
Im so excited to be able to not only work my dream job but to help make others dreams come true in that process. Let's make that dream of yours a reality! I'm ready to help make your real estate goals come true, I'm ready when you are. "