Area Highlights
A quick view of the most influential metrics in Laguna Hills.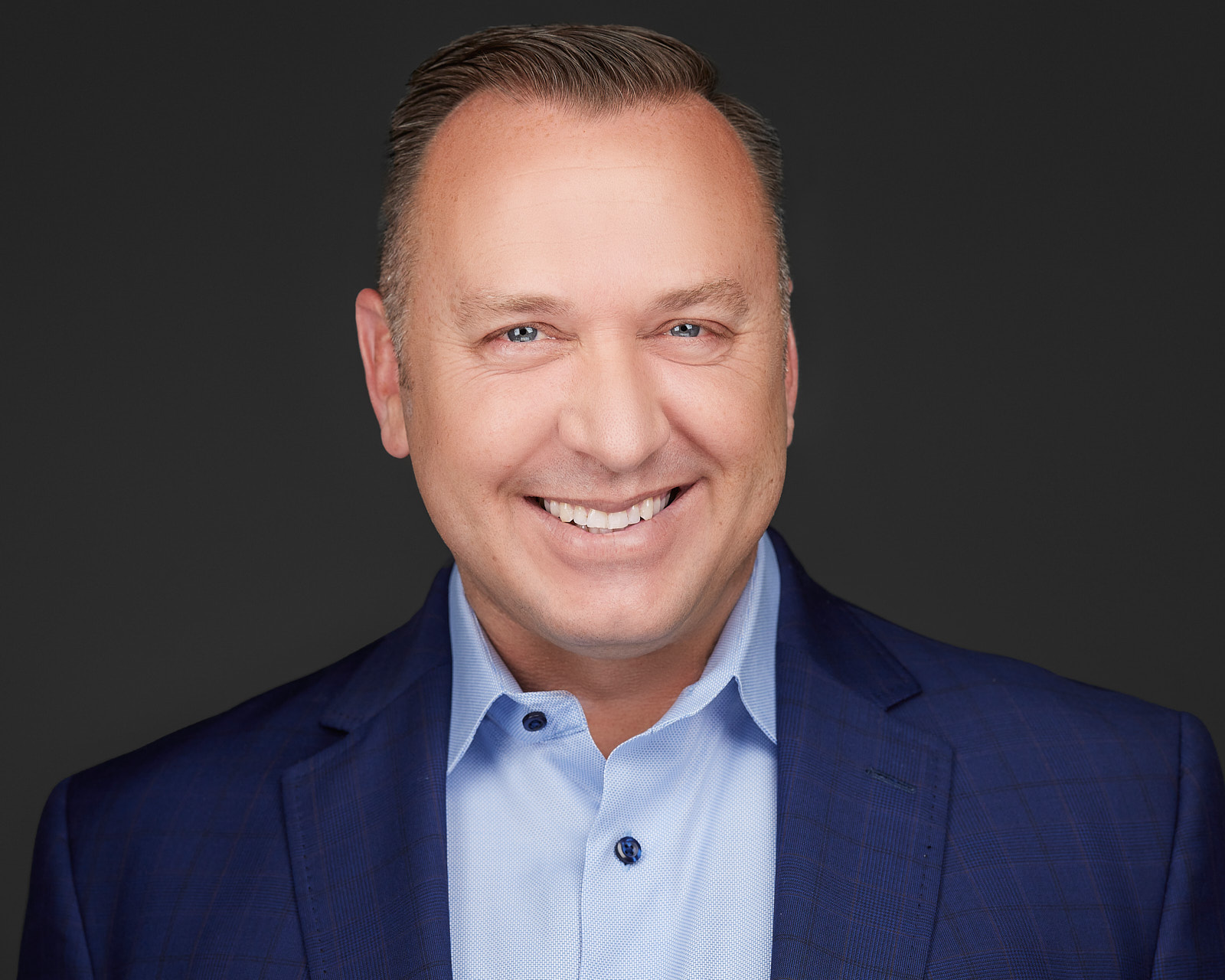 Hello I'm Larry Bammer
Not only am I your Laguna Hills Local Expert, but I am also your neighbor. As a Realtor®, my goal is to work with you to exceed your real estate goals. Whether you are looking to buy, sell, or need real estate advice, let's find a time to chat.
Learn more about Laguna Hills
Laguna Hills is a medium-sized city in Orange County, California with seven neighborhoods. It is approximately the 242nd largest community in the state. It is nestled between Lake Forest and Laguna Beach. It is the perfect place for professionals, families, retirees, and more. It is an educated community, over 49% of adults in Laguna Hills have four-year degrees or more, which is well more than twice the national average for U.S. communities. It is extremely diverse in terms of race, ethnicity, religion, and more, and much like other communities in the area, most residents identify as Caucasian, Asian, or Hispanic. Common ancestries among residents of Laguna Hills include German, English, Irish Italian, and Iranian. Uniquely over a quarter of the residents were born outside the United States. Despite all the diversity, English remains the primary written and spoken language in Laguna Hills, followed by Spanish and Persian.
The community spans a mere 6.63 square miles of land area. It is primarily a white-collar community, where over 88% of the workforce hold/work white-collar positions. It is a thriving and wealthy community compared to state and national economic standards. The 2017 population was 31,318 and the approximate population density is around 4,772 people per square mile. In 2017, the estimated median household income was $105,120, and the estimated per capita income was $47,798. In the same year, the median house or condo value was $711,372, the mean price on all housing units was $880,361 and the median gross rent was $2,010.
Public education for the youth of Laguna Hills is provided by the schools of the Saddleback Valley Unified School District. The community has a wonderful Mediterranean climate that encourages active outdoor pursuits. The city is home to around fifteen wonderful parks, including Fossil Reef Park, Knotty Pine Park, San Remo Park, Veeh Ranch Park, and more. These parks have amenities ranging from playground equipment and benches to pools, skate parks, and pet-friendly areas. The community is also blessed with wonderful community facilities like the Laguna Hills Community Center and Sports Complex. Emergency services for Laguna Hills are provided by the Care Ambulance Service and the Orange County Fire Authority.
Homes for sale and other real estate opportunities in Laguna Hills, come in a variety of sizes and styles to suit the needs of potential buyers. Whether you need a small place for one, a midsized place, or a sprawling family home, you will find what you need in sunny Laguna Hills. Start your home search today, call local real estate agent and expert Larry Bammer at 1-949-547-2255, and find the place you can truly call home.
Properties in Laguna Hills
View our selection of available properties in the Laguna Hills.
Inside Laguna Hills
Check out the latest demographic information available for Laguna Hills.
Overall Cost
VS National AVG
Housing Cost
VS National AVG
Entertainment Cost
VS National AVG
Utilities Cost
VS NAtional AVG
Crime Rate
VS National AVG
QUICK FACTS
---
Let's Chat About Laguna Hills
Laguna Hills Schools
Learn more about schools near Laguna Hills complete with ratings and contact information.
Contact Larry Bammer About Laguna Hills
The Best in Laguna Hills
Browse through the top rated businesses in the most popular categories Laguna Hills has to offer.
Dine
Drink
Shop
Perk
Sweat
Groom
Wag