Hi I'm Savannah
---
I am your San Clemente local expert and Realtor®. My goal is to work with you to exceed your real estate goals. Whether you are looking to buy, sell, or need real estate advice, let's find a time to chat.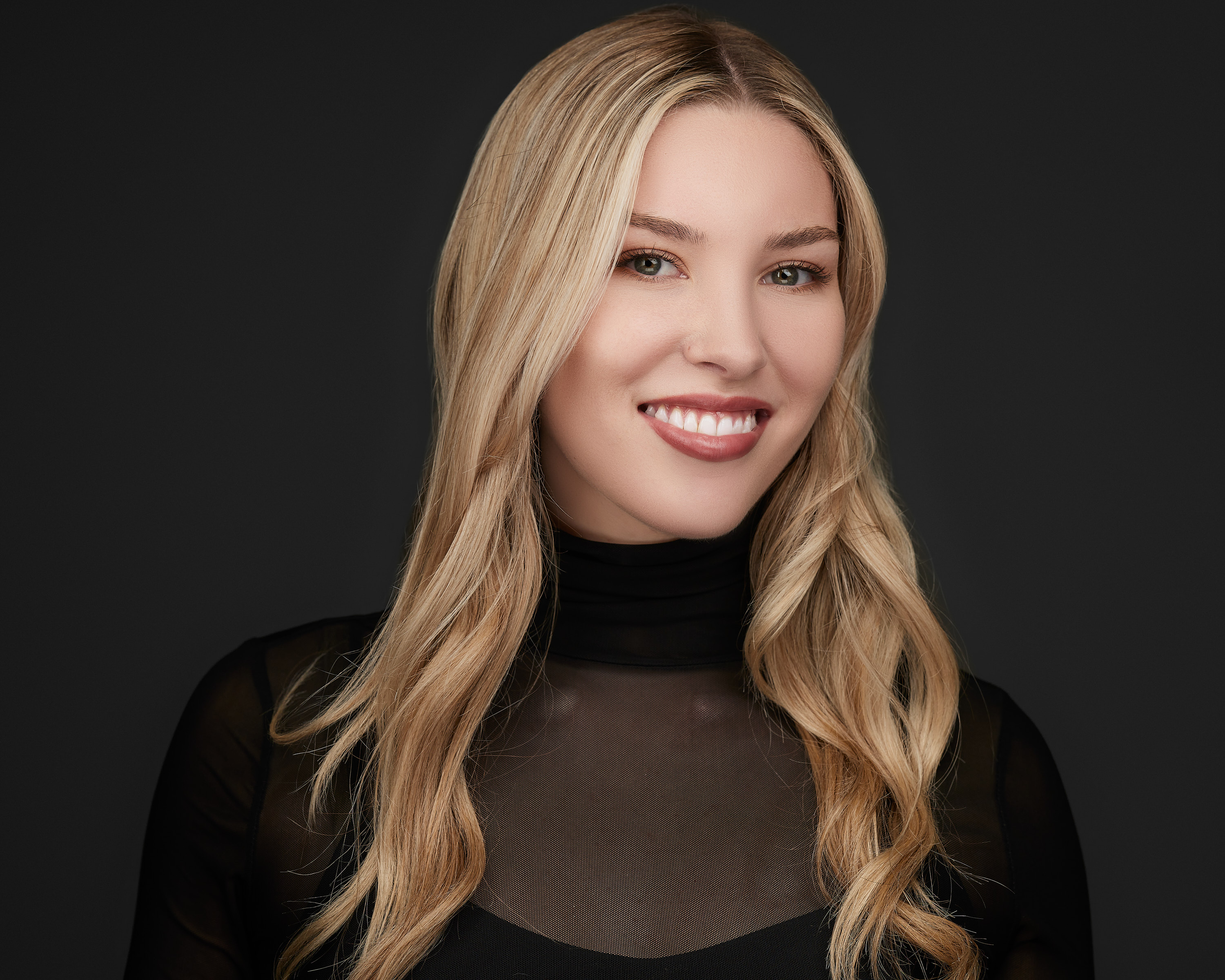 Get Your Free Report
Enter in your information below to view your full report. Don't worry, we will also email you a copy as well so you have it saved!
Thanks for requesting a free home valuation!
Please allow up to 48hrs for us to research and deliver your personal comprehensive analysis. If you have any questions in the meantime, feel free to give us a call or drop us a note.
Let's Talk About What Zillow Doesn't Know
---
"Savannah Corrales is hard working, friendly and very easy to work with. She is knowledgeable about the different areas in southern Orange County. She is very quick with responses to questions, and also gets showings arranged very promptly and in short notice. I've had a nice experience working with her."

Stubbs & Bammer Luxury Group
Families Helped
We've helped 188 families find their home since 2020
Team Size
We currently have 30+ agents on our team
Sales Volume
We have sold $170,343,279 in sales volume since 2020